Why your brand matters more than ever.

22 April 2020



Nowadays, people visit restaurants as much for the experience as for the food. This makes a strong brand that translates to every aspect of your business more important than ever.

Customers will make unconscious decisions about your eatery before they even set foot through the door – whether that's from browsing your website, following your posts on social media or even just glancing at the sign above your door as they walk past. Your brand provides an insight into your food and your story, but also an indication of the kind of experience that customers can expect to have.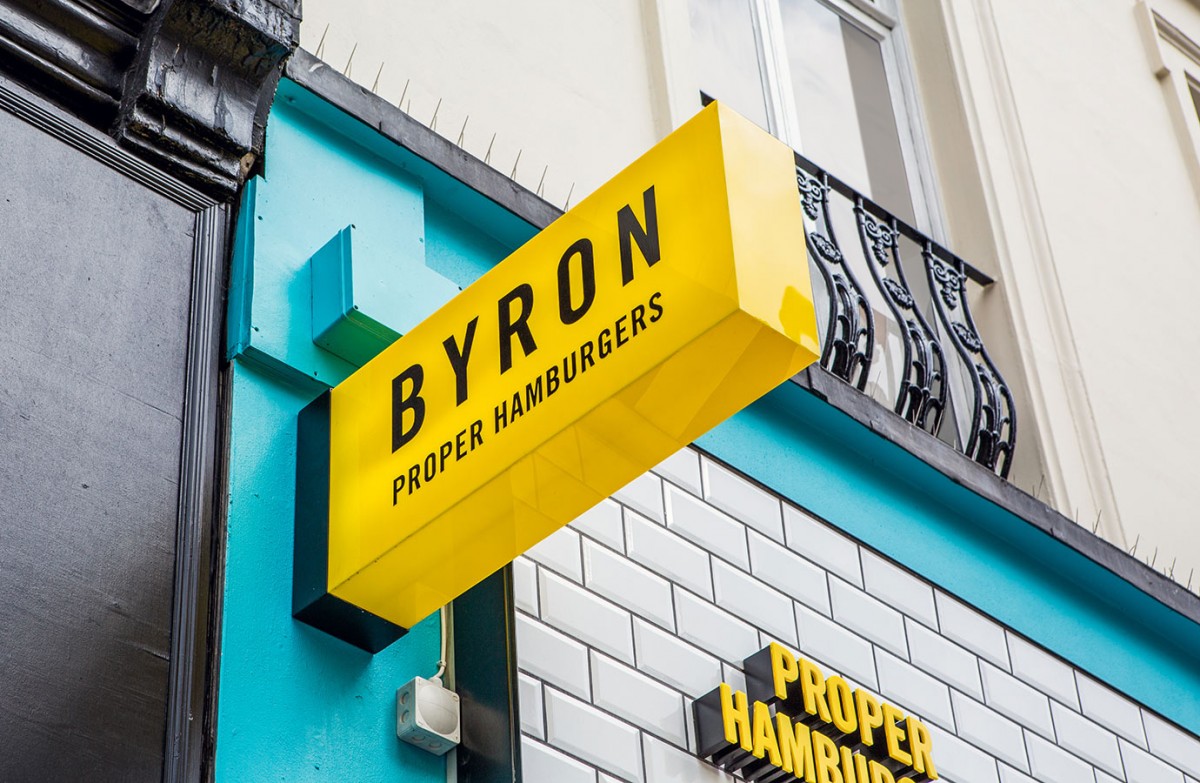 Byron challenges the concept of brand with a different design for each restaurant, right down to the logo above the door
Your brand gives your restaurant an identity. That's why, if you work with Salt + Pepper, we'll take time to learn about your history and your heritage. We'll listen to your thoughts, ideas and ambitions for the business. We'll learn who your customers are, why they love your restaurant and what sets you apart. Then, we'll incorporate all these important things that make you who you are into a sleek and consistent brand.

And we're not just talking about a nice logo or a funky business card. We'll ensure your brand unifies every aspect of your customer's experience: a website that feels fresh, a menu that looks appealing and social media content that is unique and exciting. Because we want your brand to stand out and be remembered.
Yo's new branding retains many of its recognisable features but with a simpler, more contemporary feel
We know these are strange times. But with potential restrictions on travel for the next few months, people will be on the lookout for new forms of escapism and for different, interesting experiences. So, position yourself to make the most of this new wave of business, and let your brand do the talking.
Get in touch today to discuss your brand transformation.
A fresh and unique approach from this high-end Asian restaurant, from the angular typeface to the geometric patterned windows